How it works
For Watchers
Bored you shot and edited porn videos? Bored you phone sex? The solution is live erotic chat and broadcasting.
On these pages can be found LIVE women, men, couples or transvestites where you can FREE watch how they fucking, masturbating, dancing or only showing while you don't worry about your safety and anonymity.
How does it work?
1. Choose a girl, couple, man or transexual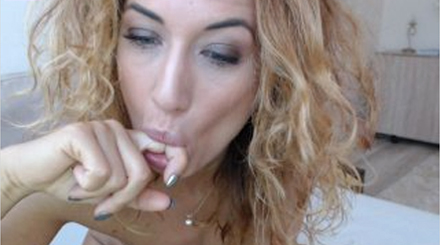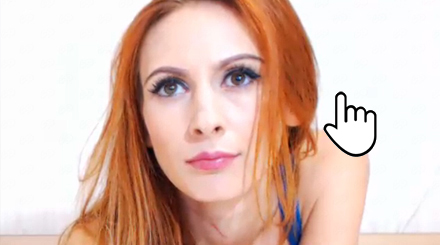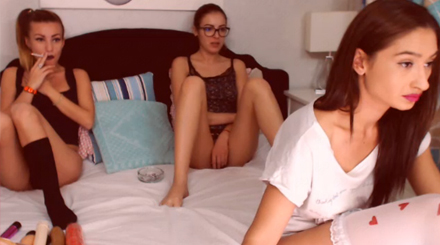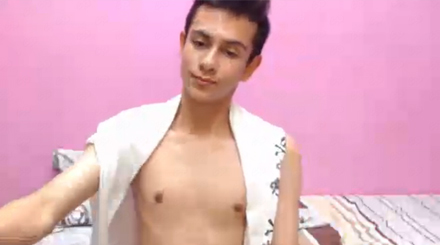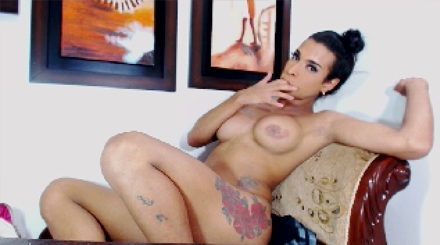 2. Look at them and read the chat FREE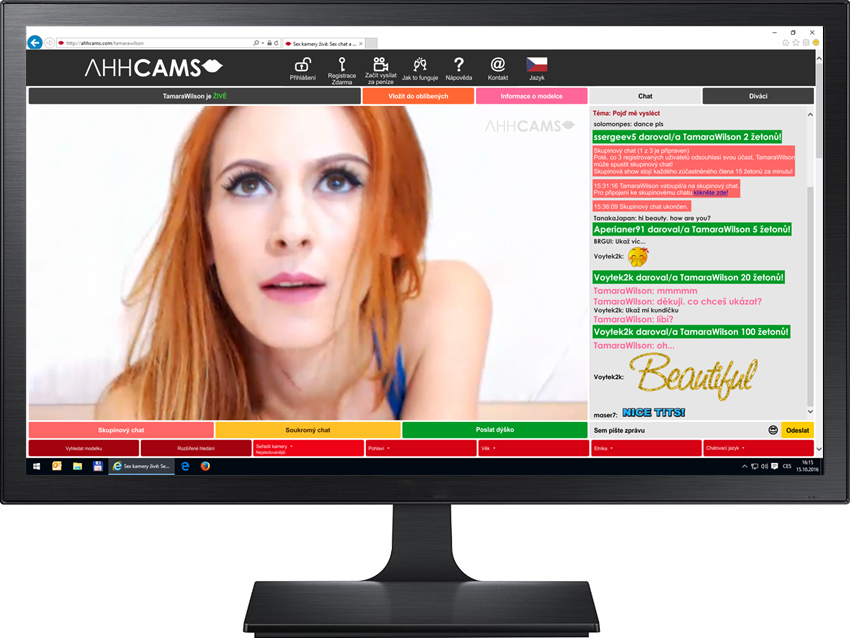 DO YOU WANT CHAT WITH MODELS AND TELL THEM WHAT THEY SHOULD DO?
3. Get a few tokens and ...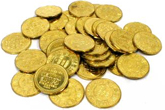 4. Enjoy
ARE YOU READY?